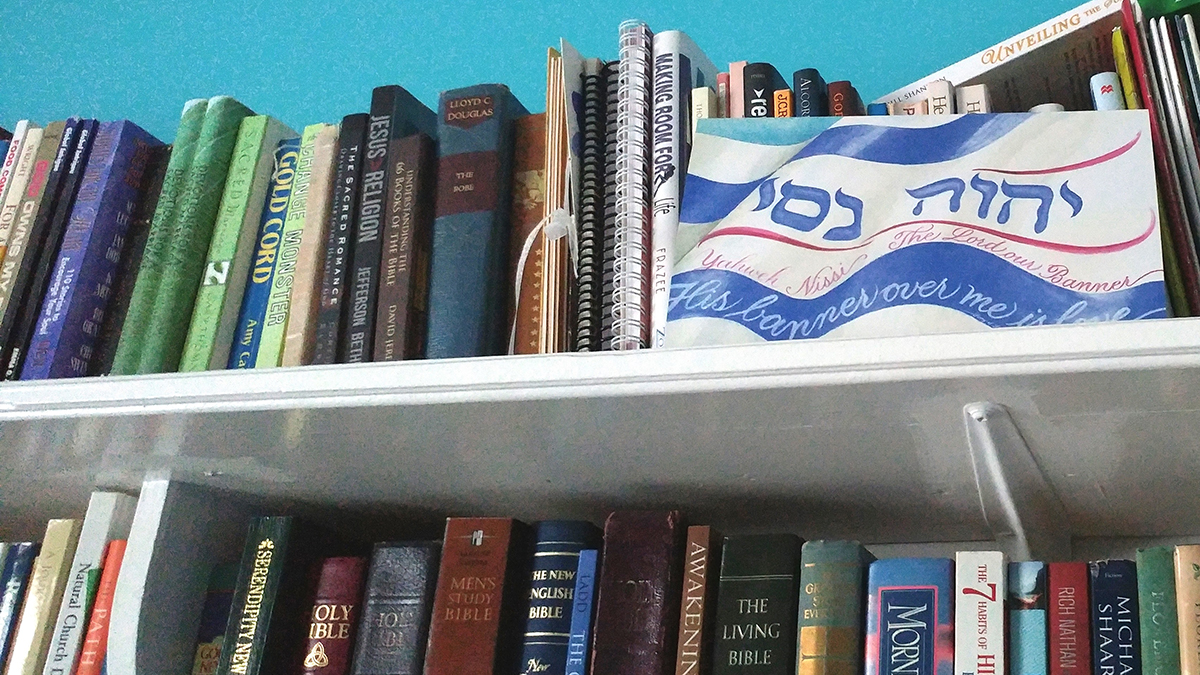 God's Word and Other Art in my Home—Welcome!

Dear friends,

Greetings today in the Name of our precious Savior!  I enjoy hearing from you and often wish I could have an hour to get to know you in person over coffee or tea, but, of course, time does not always allow for this.  We are in prayer about a possible women's-retreat venue in the future where we can soak in God's Word together.
In the meantime, I wanted to invite you into my home and share a bit of my heart for beauty and God's Word.