God's Word and Other Art in my Home – Welcome!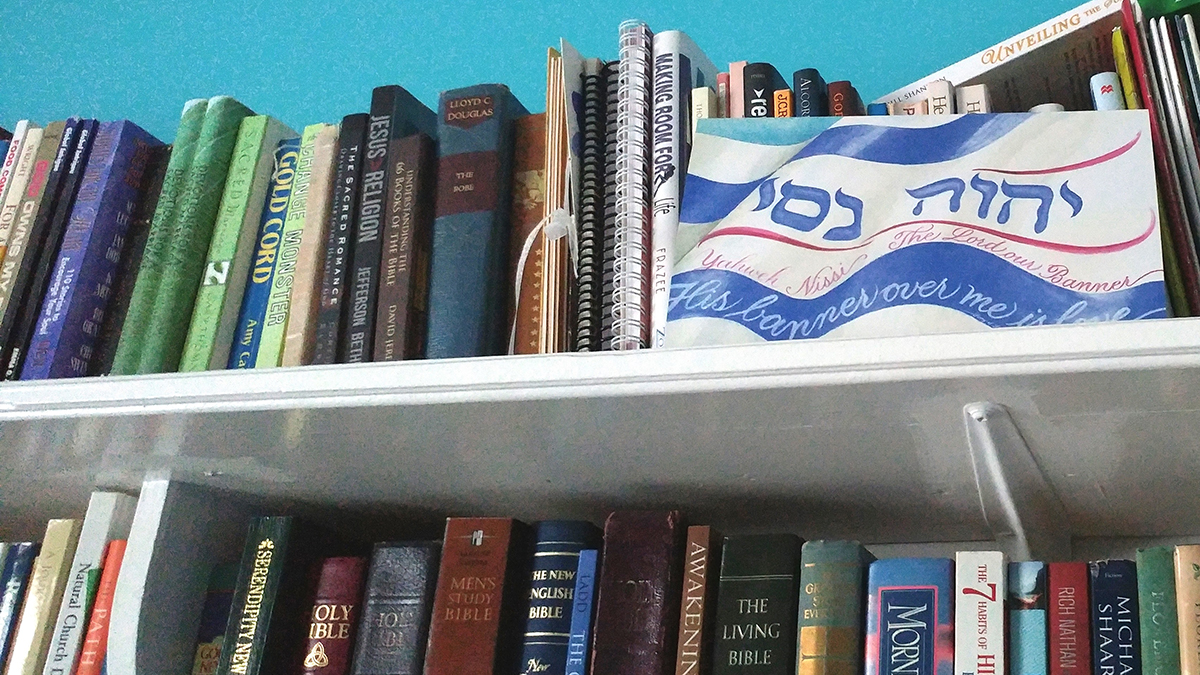 God's Word and Other Art in my Home—Welcome!

Dear friends,

Greetings today in the Name of our precious Savior!  I enjoy hearing from you and often wish I could have an hour to get to know you in person over coffee or tea, but, of course, time does not always allow for this.  We are in prayer about a possible women's-retreat venue in the future where we can soak in God's Word together.
In the meantime, I wanted to invite you into my home and share a bit of my heart for beauty and God's Word.
I've lived mostly in apartments, but after I married at 45 years of age and moved to Columbus, Ohio to go to Bible school with my husband, we built the home I had envisioned – very small (easy to keep clean!) with lots of light.  So, welcome to our home... (I'm sure the Flower Girl Greetings cards will be obvious!) If you would like to bask in the beauty of God's creation in the garden, you make take a 13-minute quiet time with our Reflect video.
Sending love to you, and may His blessed, saturating shalom cover your life.
Beth Ann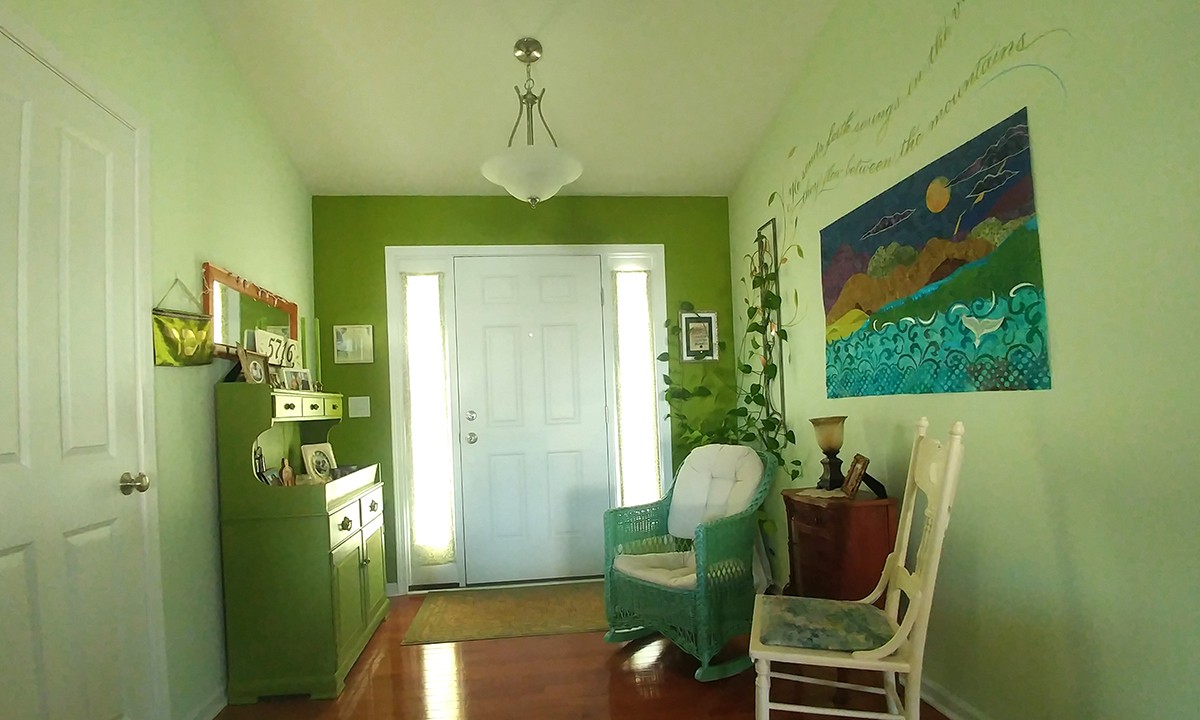 Our mission at Flower Girl Greetings is to magnify the beauty of God's Word and make it easy for you to share powerful encouragement in a tangible and lasting way with art cards and Bible study tools!

Comments
No comments made yet. Be the first to submit a comment
By accepting you will be accessing a service provided by a third-party external to https://flowergirlgreetings.com/