He is risen!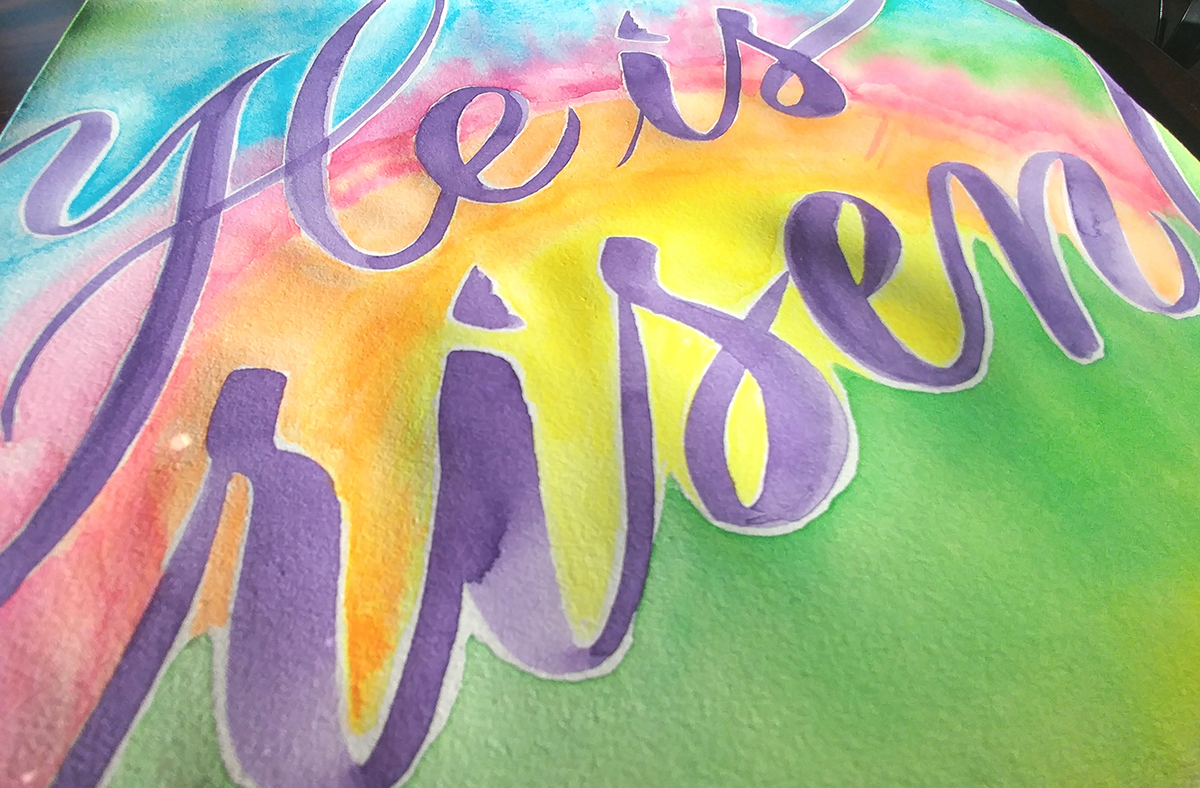 He is risen!

Dear friends,
The He is risen Art Card is from the Resurrection Collection.  It includes the Resurrection story from all four Gospels merged together on the back. The resurrection accounts…
…are indicated with a different color for each of the four Gospels, Matthew, Mark, Luke and John.
The card's rich content makes it a beautiful tool to share the story with those who haven't heard of Jesus' victory over death, or to read in your family gathering, or ponder devotionally, or celebrate with a friend or pastor!
Blessings,
Beth Ann
Our mission at Flower Girl Greetings is to magnify the beauty of God's Word and make it easy for you to share powerful encouragement in a tangible and lasting way with art cards and Bible study tools!

Comments
No comments made yet. Be the first to submit a comment
By accepting you will be accessing a service provided by a third-party external to https://flowergirlgreetings.com/