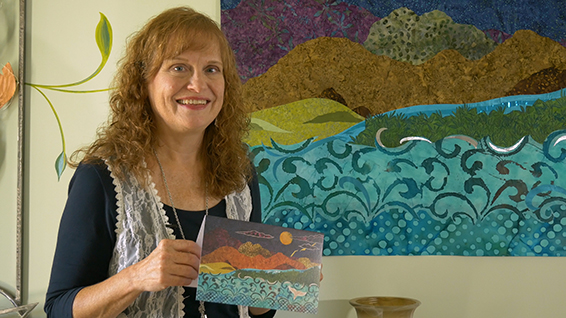 Stay connected with gentle verses that pass along God's joy!
O Lord, how many are Your works!
In wisdom You have made them all;
The earth is full of Your riches.
Psalm 104
O Lord, our Lord, How majestic is Your name in all the earth!
Psalm 8:9
If you would like to read the origin of the Full earth card, please continue reading.